Baby tech's posts - Ukrainian uPOST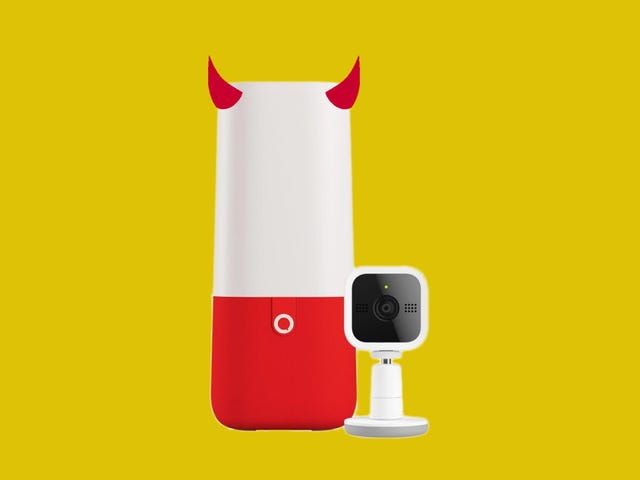 Mattel's Creepy New Gadget Wants to Spy on Your Newborn [UPDATED]
On Tuesday, Mattel debuted Aristotle, a $300 home assistant for parents that has the latest in voice and image recognition, live streaming, and IoT compatibility. But in terms of privacy concerns, Aristotle embodies a new event horizon in tracking and surveilling children.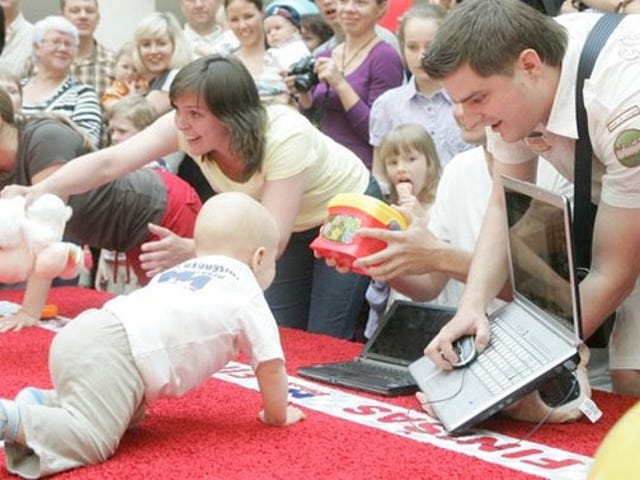 Lithuanian Baby Racing Champion Mired In Performance-Enhancing Laptop Scandal
Kajus Aukščionis is quite possibly the fastest baby in the world. Sure, he's been training since he was five months old, but his real secret is much closer to our hearts. He loves laptops.