Back button's posts - Ukrainian uPOST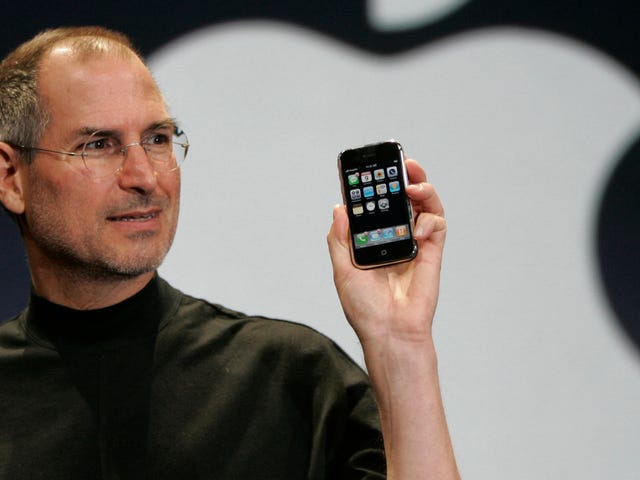 In a Rare Moment of Self-Doubt, Steve Jobs Wanted a Back Button on the iPhone
Steve Jobs was legendary for knowing what he wanted and leaning on his designers until he got it. But according to a new book on the history of the iPhone, he insisted that it should have a back button. After one of his people presented a good argument for the distinctive single home button, he backed down.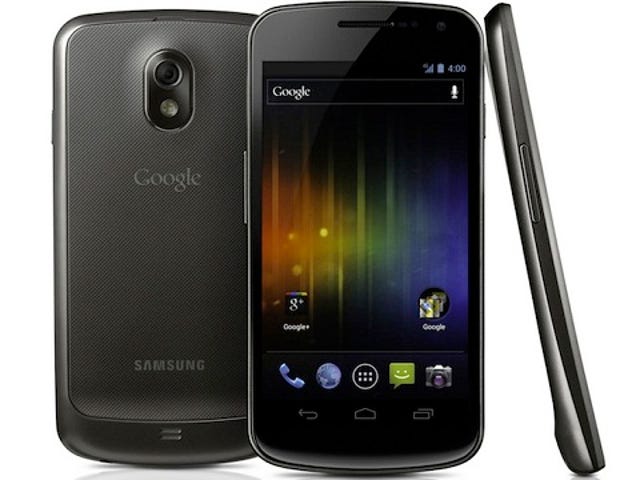 How Many Buttons Do You Need on Your Phone?
Most phones—non-iPhones, of course—have a row of dedicated 'hardware buttons' that typically include some combination of home, search, menu and a back button. They make for convenient, quick-access commands! But do you really need them all?