back to back to the future's posts - Ukrainian uPOST
Where's My Hoverboard?
Is the hoverboard just over the horizon? Not quite. But you'd be forgiven for thinking otherwise!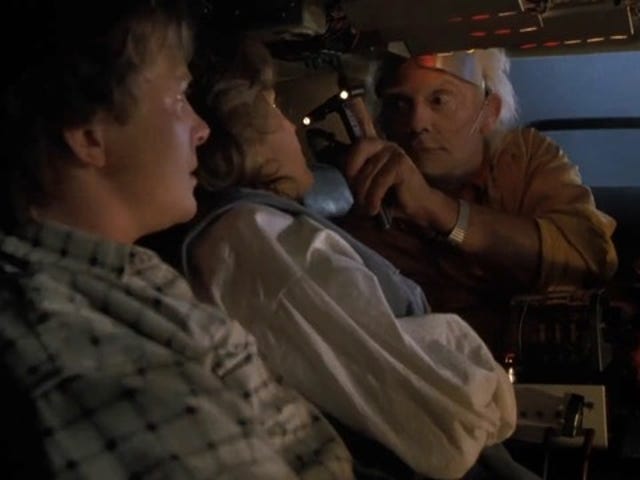 Why There's Still No Electronic Technology That Can Put You To Sleep
If I learned anything from watching the Back to the Future movies, it is that prescience is dangerous. Someone who knows too much about their own future might try to reprogram it in their favor, and every small change has the potential to rewrite history.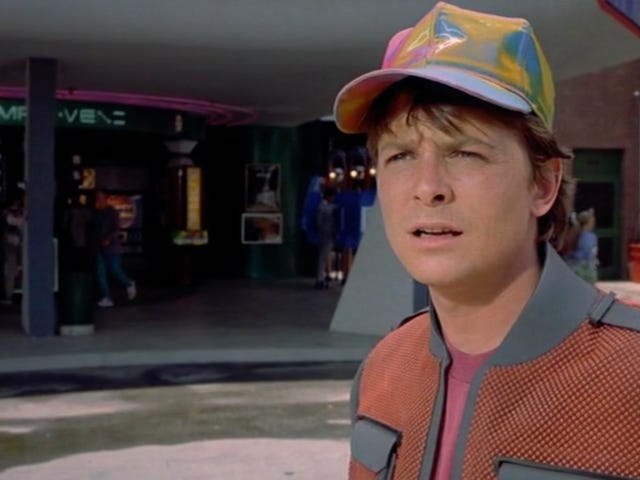 Back to the Future II Takes Place This Year. How Close Did We Get?
Every decade produces iconic pieces of futurism that help to define a generation. For the 1960s it was The Jetsons and Star Trek. For the 1970s it was Future Shock and Soylent Green. What about the 1980s? It was almost certainly Back to the Future Part II.