background checks's posts - Ukrainian uPOST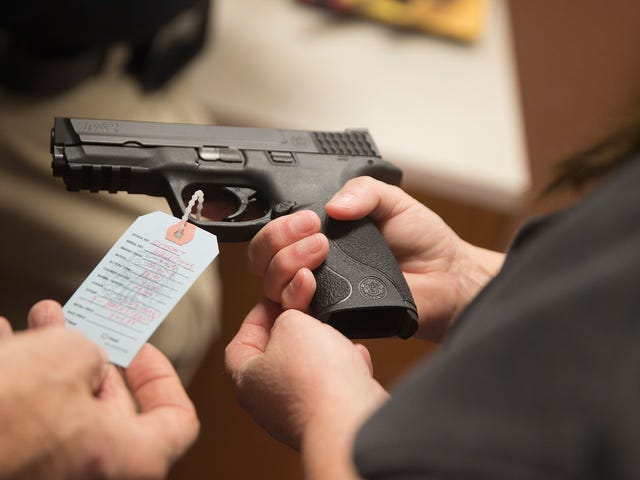 Florida Didn't Run FBI Background Checks on Gun Buyers for a Year Because of a Forgotten Login
The state of Florida failed to conduct national background checks on tens of thousands of applicants looking to procure a concealed weapon permit for more than a year, and the reason is about as dumb as it gets: the person in charge of performing the checks forgot their login information.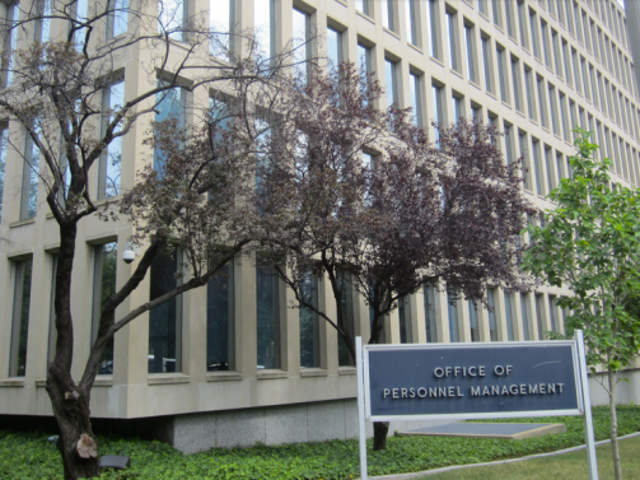 No One Can Do Background Checks Until The Feds Fix Their Hack Mess
Fallout from the cyberattack on the US Office of Personnel Management is already starting: Federal background checks have been shut down for six to eight weeks as a "proactive" security measure. New employees and contractors will be left in clearance limbo as OPM cleans up its system.