Naruto to Baruto: Shinobi Strikers's posts - Ukrainian uPOST
The Next Naruto Game Lets Players Make Their Own Damn Ninja
Naruto to Boruto: Shinobi Strikers might be a weird online multiplayer battle arena game instead of a traditional fighter, but it does one thing those other Naruto games don't. It lets players make their own ninja. You can never have too many.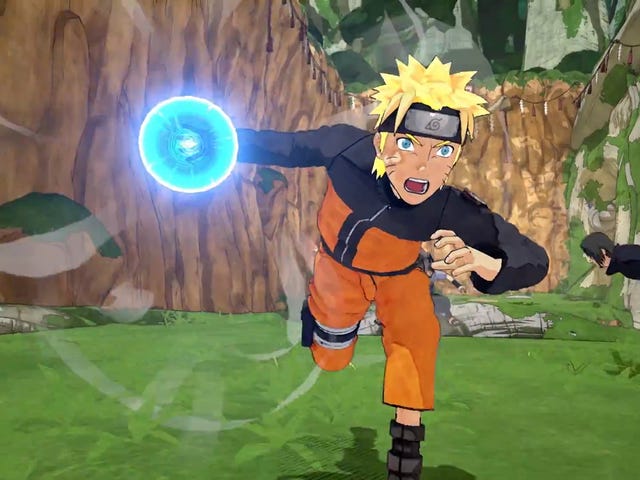 The New Naruto Game Is All About Class-Based Online Ninja Team Battles
Coming next year to PS4, Xbox One and PC, Naruto to Boruto: Shinobi Strikers is a team-based online battler that files the many ninja of the Naruto-verse into four categories: attack, ranged, defense and healer—AKA rogue, wizard, warrior and cleric. Don't worry, all of them kick and punch.